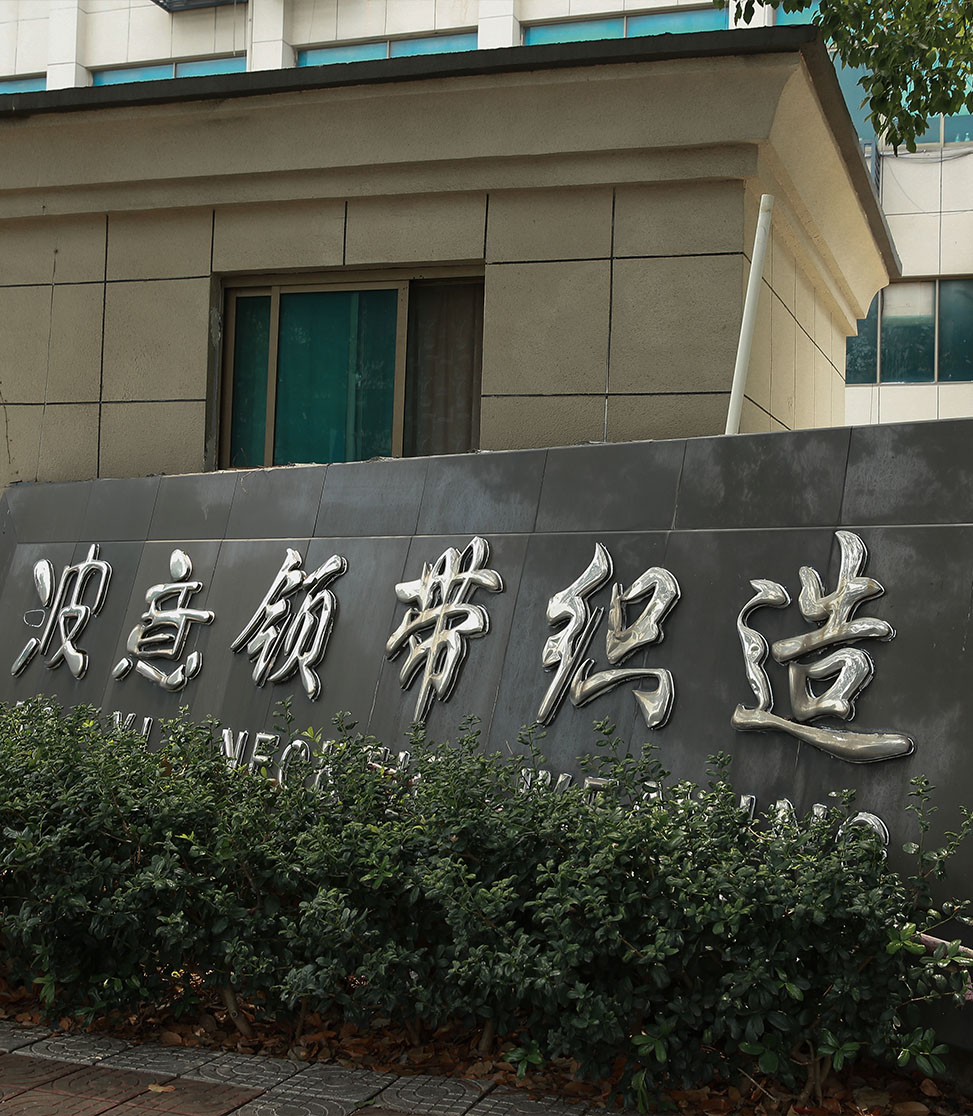 Moduniq has been spreading its uniqueness around the world since 2002. Based in Shengzhou City, near one of the largest and most advanced textile manufacturing centers in the world - Shaoxing - Moduniq initially focused on the creation of high-end scarves & ties, harnessing the most advanced technologies and production processes we started revolutionizing the traditional production system and shape the future of our industry: ultra-modern electronic jacquard machines, looms and automatic equipment became our way to guarantee only the highest quality, from the processing of raw materials to the smallest detail of our final creations.
Driven by the remarkable success of our core accessories, we decided to expand our product range to satisfy any request from our growing community of partners and customers, offering not only top-grade fabrics and standard accessories of all kinds, but most importantly we committed to offer unprecedented customization, leveraging our international-level team of developers and designers to create hundreds of new design every month, fulfilling any requirement for our global clients from US, Europe, and most developed and developing countries across the planet. And yet, even though we've grown to become a prestigious top player in the fashion accessories industry, Moduniq has never stopped guaranteeing the highest level of quality and professionalism, certified by global standards like BV, INTERTEK, SGS, and BSCI.
And we've never stopped believing in those core values that guided us to today's success: our desire to reimagine beauty and elegance, to give our customers everything they need to transform every moment of their life into a celebration of charm, in a fascinating aesthetic ritual, satisfying their natural desire to be their own model - irreplaceably Moduniq.
1. ONE IN A MILLION
What makes us different from the other brands? What makes MODUNIQ truly special? There's certainly not just one single reason, but multiple skills we have accumulated in almost 20 years of experience, and that we know how to integrate perfectly, from the moment our customers place the order up to the delivery of our final creations, to ensure a truly unique customer experience.
2. A-GRADE QUALITY
Are you looking for high-end, uncompromising quality? You found it. Moduniq knows that to offer the best, it must use only the best: the finest materials, the most efficient equipment, the most stringent quality controls, strictly complying with all major international certifications and standards.
3. CUSTOMIZING ELEGANCE & SUCCESS
Since its early years, MODUNIQ has realized that the future of the fashion industry can't be limited by traditional standards: our mission is to make every product and every experience absolutely unique, to ensure that elegance and success always stay in the eye of our customers.
4. GLOBAL UNIQUENESS
Being different can sometimes lead to marginalization, but Moduniq has managed to achieve the opposite effect: in a few years we've built a team of international-level designers, technicians, employees and managers, constantly growing beyond the borders of our domestic market and creating a business network ready to serve and satisfy every customer on the planet, transforming our local identity into a global uniqueness to share with our loyal community of international partners and clients.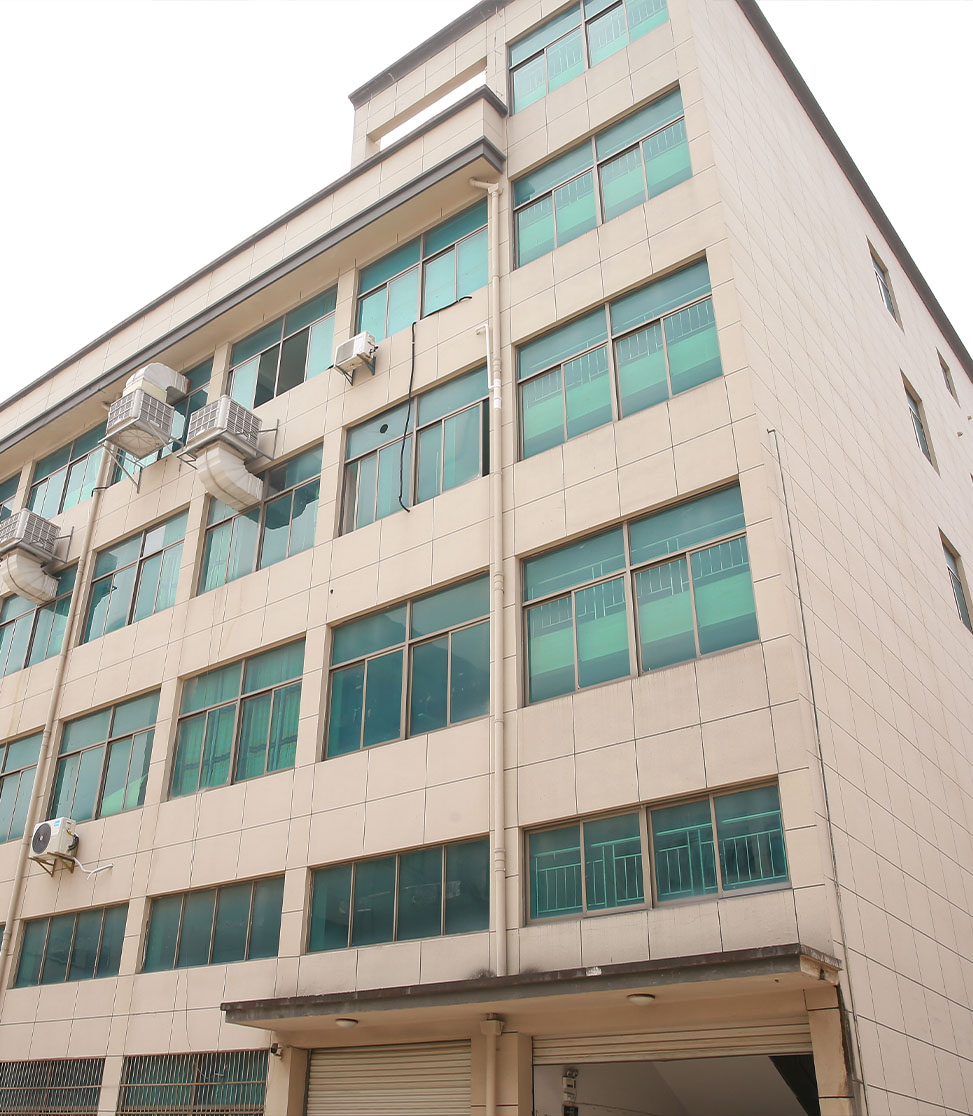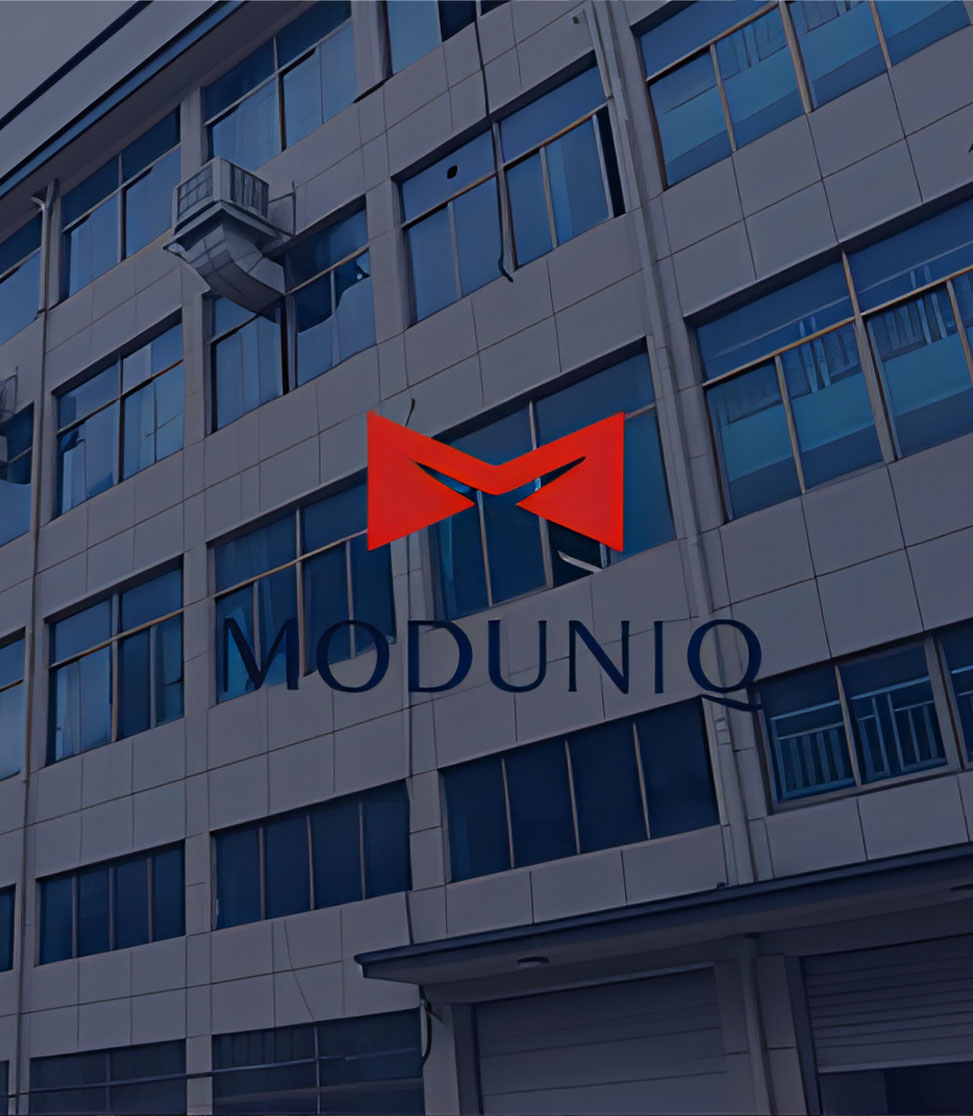 ● At MODUNIQ
● An experienced trend-setting creator of fashion accessories
● We Help Everyone looking for their own way to be uniquely stilish
● Because We believe that everyone can become their own model by creating and wearing exclusively outstanding, top-quality fashion accessories
● Clients Buy From Us Because We give our customers an unmissable opportunity to transform every moment of their life into a celebration of elegance, providing high-end, top-quality, exquisitely designed and customized fashion accessories to satisfy their natural desire to be their own model, to be their most fascinating and unique selves.