" My name is Sylvia, 29-years old, from New York. I just opened my own fashion accessories store but I soon realized it's extremely difficult to provide constantly new and trend-setting items to let my customers feel special, especially around here, in the American capital of uniqueness. That's why i'm still looking for uncommonly outstanding products to nurture their creative soul and express their best selves through exclusive and stylish beauty."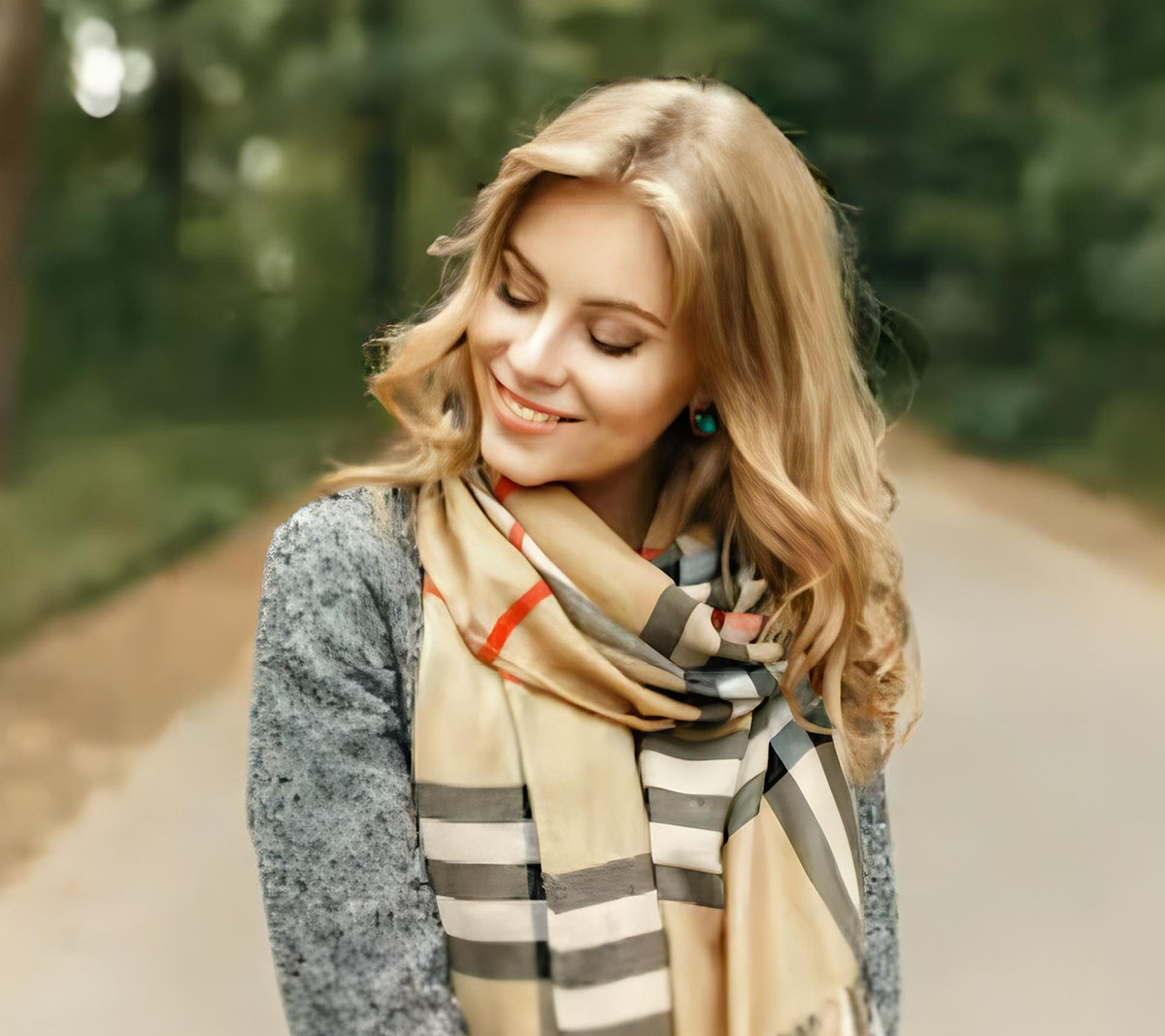 A need is something our clients must have when dealing with a brand.
A BRAND PROVIDING THE BEST PRICE/QUALITY RATIO
No matter what size your business, in the end everyone's priority is to find the best quality at the lowest price. MODUNIQ knows perfectly well how to optimize costs and quality, that's why we've been around for decades, that's why we are going to be around for ages.
A BRAND PROVIDING THE WIDEST RANGE OF PRODUCTS
Years ago, first of all purchasing managers used to ask "How big is your company?". Now they ask "how wide is your product range?". MODUNIQ is always ready to answer, with the most comprehensive selection of fashion accessories on the market.
A want is by definition something our clients want but is not a must from our brand.
A BRAND WITH TROUBLE-FREE SUPPLY CHAIN
Fledgling suppliers mostly focus on being cheap to gain market share, but their inexperience soon shows up when they can't control their supply chain. MODUNIQ can rely on the most mature strategies, facilities, and human resources, free from amateurish mistakes, always in full control from A to Z.
A BRAND STAYING INVENTIVE
If you had to choose between two suppliers offering similar products, with the same price and the same quality, which one would you choose? Our clients always go for the most innovative and trend-setting, because that's the one with a unique vision, that's the one headed to a bright and successful future, just like MODUNIQ.
Understanding Our Customers' Concerns
BEST VALUE
"Of course we are looking for the lowest price but that doesn't mean we can accept the lowest quality. Is there a supplier who knows how to strike the balance between price and value? "
FULL CONTROL
"We are so tired of dealing with the same supply chain issues every single time we place an order. We need a constantly reliable and experienced provider: can MODUNIQ guarantee the smoothest production and delivery? "
INTEGRITY & SUSTAINABILITY
"Nowadays everyone is talking about brand integrity and sustainability, but we still haven't found a supplier that can align values with actions, a brand that strives to integrate sustainability across all their operations, maintaining and nurturing its reputation through trust and transparency, in a long-term, loyal, win-win partnership."
CUSTOMER SERVICE
"When dealing with a new supplier we need to know the creed they stand behind: "100% Customer Satisfaction" is something everyone can promise, but can a brand really provide an unbelievably thoughtful after-sales and customer service, preventing all of its partners and customers from experiencing anything less than the perfect customer experience?"