MODUNIQ's Brand Personality is a unique blend of 2 archetypes
Your Nature: Naturally Appreciative, Passionate, Committed
Your Goal: To make people feel special
Your Nature: Naturally Expressive, Original, Imaginative
Your Goal: To see new ideas and visions tale shape
A brand voice is the uniformity in selection of words, the attitude and values of the brand while addressing the target audience or others. It is how a brand conveys its brand personality to the external audience. Our brand voice wants to give clients the tone that we are international experts and industry leaders. This will help with our brand goals.
PASSIONATE
DESCRIPTION: MODUNIQ has a Lover's personality: showing your passion is your most natural way to attract your customers' attention and long-term loyalty.
DO: Talk to your customers with a fearless, passionate tone. Show how MODUNIQ's passion for fashion emanates from every material, every detail, every product you design and deliver.
DON'T: Don't be afraid of being extrovert: the world is waiting to be savored and enjoyed, there's not time to be shy or insecure, becoming your most unique self requires a passionate commitment.
IMAGINATIVE
DESCRIPTION: This is fashion, appearances count. So boldly show your most creative self, every time, every where. Our customers are willing to explore new ways to be unique, and MODUNIQ is here to take them where they've never been.
DO: Talk to your customers with an imaginative tone, to show how MODUNIQ's creative expertise can transform all your customers' dream into a fashionable reality.
DON'T: Don't be afraid of being unconventional: your customers are looking for a personal, trend-setting way to be special, they don't need another traditional standard to follow.
A brand Image is the perception of the brand in the mind of the customer. It is an aggregate of beliefs, ideas, and impressions that a customer holds regarding the brand.
● Unique ● Imaginative ● Charming ● Ceremonial ● Sophisticated ● Upper-class ● Delicate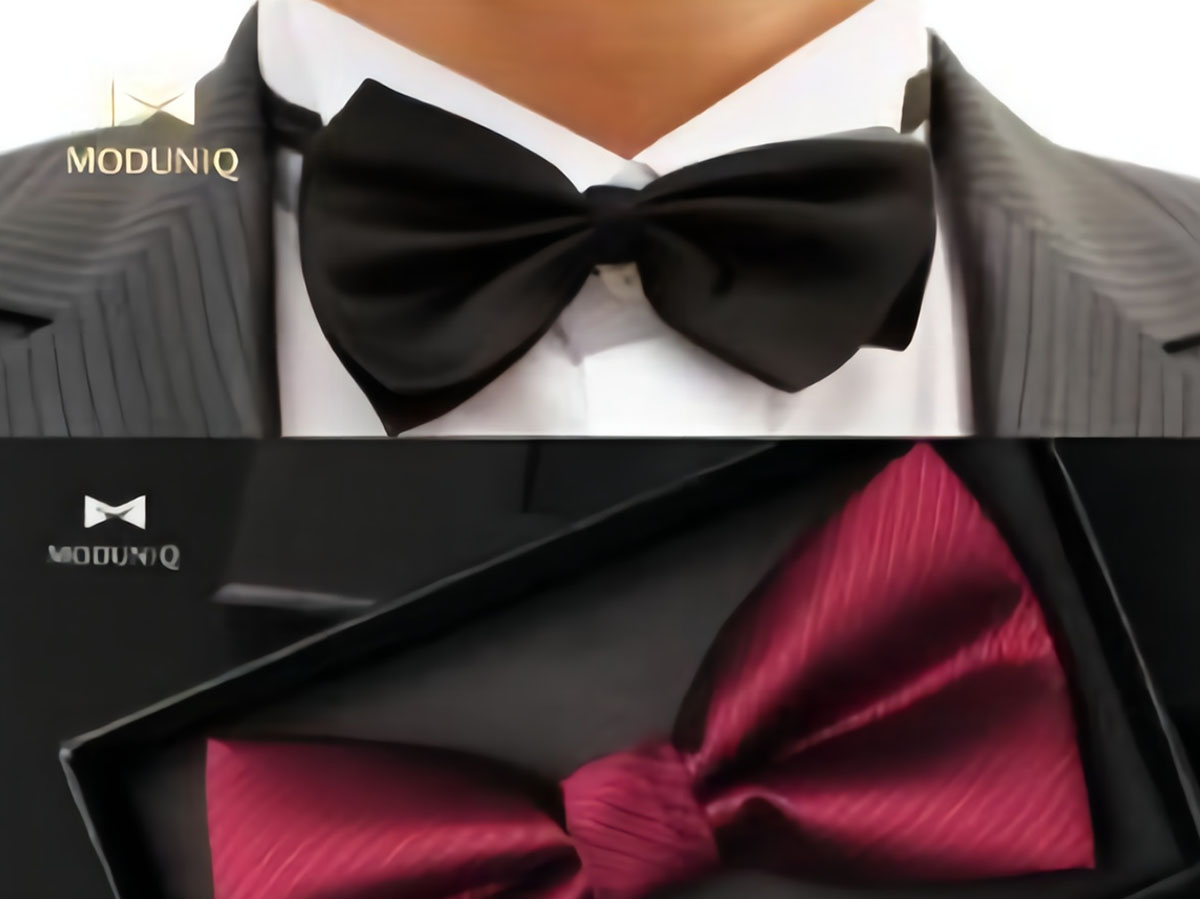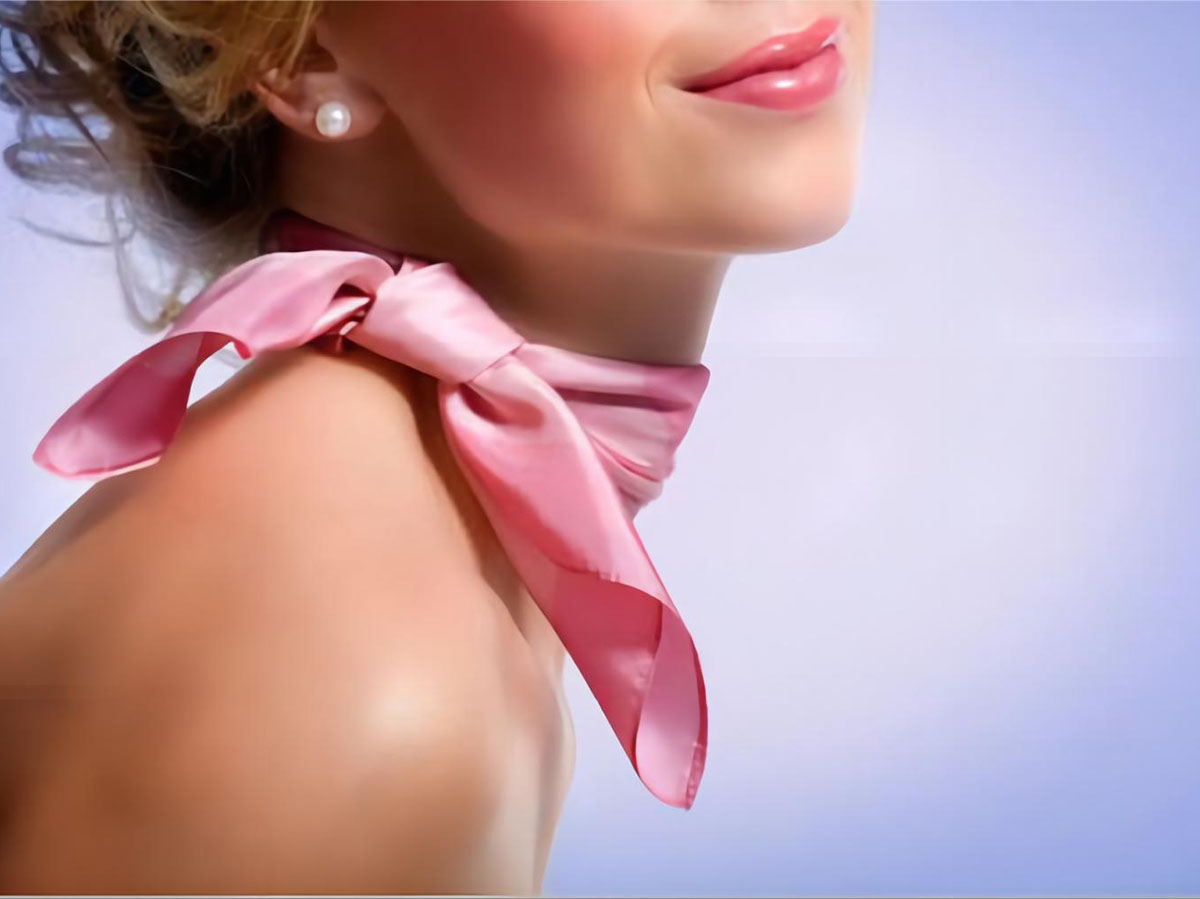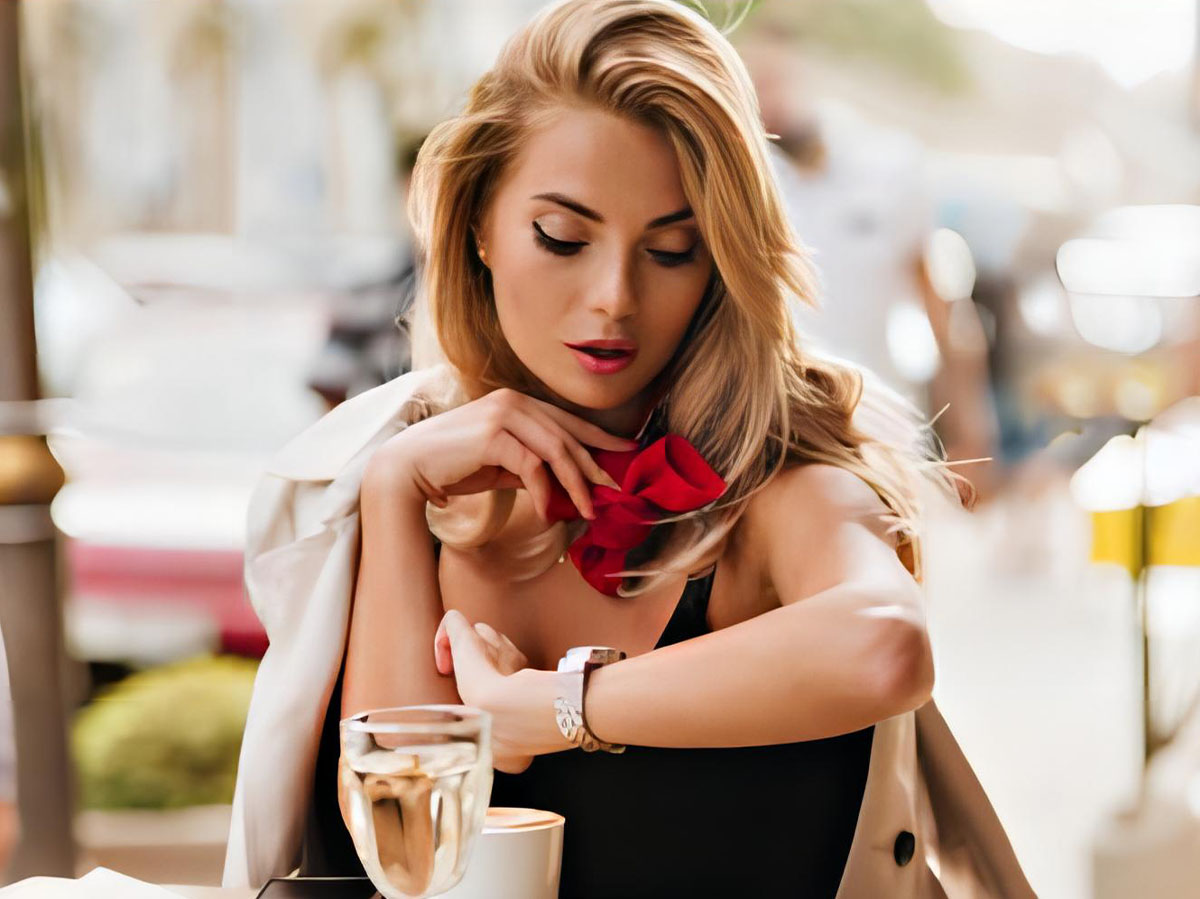 A Man, a Woman.
A metropolis. Or is it a small town?
Perhaps the same street, a few blocks away from each other's apartment. There He is, up at dawn in front of his mirror, firmly adjusting his tie, looking for his finest handkerchief: simply perfect for his final meeting with his most important client. And there She is, ready to leave home, reaching for her favourite silk scarf: a delicate knot around her neck, hails a taxi, gets lost in the rush hour traffic.
Where are they going? What for?
They know the answers; we only know they are going to meet, soon. On a summer day, surrounded by a crowd of unknown passers-by, or in an empty square on a winter night, their eyes finally meet: they had never seen each other before, but they recognize each other, instantly
What is attracting them? What makes them special to each other?
Their meeting is no coincidence: a force they can't fully understand is now binding them together, satisfyingly: a matching sense for style, a refined dignity; a burning will to belong to someone and feel loved while preserving their own uniqueness, remaining their own lifestyle model. They might not know how to name that powerful impulse that brought them together, but we do know: it 's called MODUNIQ, their distinctive way to model their most gorgeous self, their way to share and fulfil their common, intimate dream of beauty. From now on, MODUNIQ is what will keep them united, as a couple, as a family, forever; it will give them everything they need to transform every daily gesture in a graceful ceremony, an exceptional celebration of charm and elegance, an aesthetic ritual to be handed down to their beloved ones and future generations, so they can realize their natural desire to be special, to be their own model - irreplaceably unique.